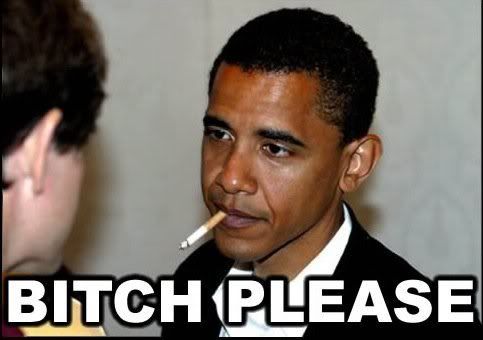 Hey Welcome to my Awesome Profile! Enjoy!
Follow for a follow?

My names Alexis, Im sterotyped alot...You dont have to like me...Just give me a chance! So fare, I havent had the perfect life, Its been hard and cruel...Like a stone whip against your exposed back, the icey coldness against you cheek as you trugde naked through the snow, gainging frost bite on your toes! Im a young girl, A lover of music (heavy metal, rock, ect) Sadly im not like other girls... Im English but my taste is in American Music such as: Green Day, Three Days Grace, black veil Brides and more...I prefer not to speak of experiences since most are not happy, I shall speak of those of which is happy... But i best save my breath! At school im not particularly Liked by the other fellow students, for i feel barely human in this hideous body of mine! I wish too be perfect, perfect hair, make up, skin, face, i wish too be beautiful...Like that will ever Happen! Im psycho, a leshed Beast wanting to be set free from the hideous World! I dont have many friends, i have one true Friend, Alicja, I would not be alive without
Poems and Describitions and parts of
stories:
Starting with cold adolescents,
Life:
Ending with the Trojan war,
Hearts slashed and
burdens been given to the few. Heart not sliver Nor Gold, Hearts so cold Hearts bold. I walk through the hidden darkness, With little hope not to be seen, Heart pounding and lungs becoming gigantic. Death is just at the foot of my bed as I scream in agony, 'LORD SAVE ME' I cry out! No One To Save Me!
The hell (story):
# My whole body was shaking, The cold wind hit against my blue cheek. slowly I trudged through the snow looking into the great forest of snowy in front of my stone cold Green eyes!