Hello! My name is Emma, but feel free to just shorten it to E(: I've always loved HTML coding and everything related to it! I'm an animal - and penguin - lover(: Feel free to talk to me anytime :D This is my main account (: Stay sweet, E♥
s is hereee! Well my real name is Swann (yes that's my 100% real name so don't ask cuz tht just makes u look stupid.). You can check out my profile here. That would be all. Peace, Love, and Cookie Dough (lol i'm so cheesy) -
S
.
we're just two girls who go by S and E (more about that in the other box). we only make quote formats, not profile layouts. this beautiful layout was made by E. pleae feel free to request however u may have to wait a little before we can get ur request done and we may not do yours (although we do try really hard to get them all). if u steal our formats without leaving the credit on, we will eat u. have a nice day =] and here's ur complimentary bowl of cookiedough


<--- Click here to view our formspring and ask us any questions about format making, cdf, or just about us =]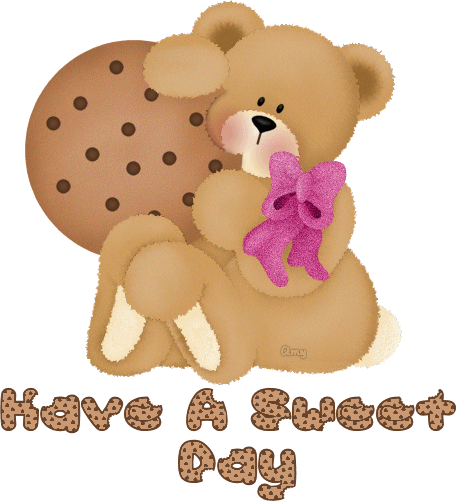 <-------------- click here to view our new website for all the latest cdf info!