Hey
My name is Megan i'm 14 and I live in Northern Ireland.
I love at lot of things but i really love music like taylor
swift, one direction.the lumineers,monsters and men,
rihanna, calvin harris,50 cent and tons more i'd be here
all day naming them!!!!
Thaa Sexayy Sistahh Oh Miss Megaaan! xDD
Yellowh Errbodayy!
Its RHI!!!
Lotsa ya know meh from around Witty (funkyhotgirlxx)
&& I would appreciate yuh checking out mah profile :)
But is this supposed to be about meh?
Nah I didnt think so eitherh
Ahahahahha
What to write about this gurrl?
In tthe WHOLE world
I think I know her more than anyone!
Even her friends :D
I know her gurd and bad sides
MWAHAHAHHAHAHAHHA ;D
Megan is
Pretty
Funny
Random
Cute
Loves Food
Kind
Caring
Sweet
Hilarious
CRAZY AF
Amazing
Perfect
Brilliant
Lovable
Hahahilarious!!
I say.
You shud talk to this amazing girl :)
She is ALWAYS there for you
She's the coolest cookie ever
&& if ya wannah capture her heart<3
Buy her Chinese
SHE L.O.V.E.S it like SOOOOOOO much!
Have I wrote too much?
Naaaah!
M- Me && her have our bad days but you can NEVER stay mad at her :P
E- Easygoing (you can still her sweets mwahahha ;D )
G-Great...she is really great in every way possible :D
A- Always amazing and makes meh happeeeeh!
N-Never means anyone and harm!
meh lush chuu sho sho mush Megzaaaayyy!<3
Lots of love from Rhi<3 xxxx
Ps. Follow this Sexie guuurrrl :D
&& fave her quote.
Dont get this gurl upset!
I will put yo head down the toilet..
right after she does a "WHOOPSIE"
ahhahahahahahahahahahahah
Peace out b#&tches!
Enjoy Megan :D
.
.
dddd.
Hey im Megan im 14 and im crazy!!
I love singing dancing eating watching tv and a bunch of other stuff.
I love making new friends so leave a comment and ill get back to you!!<3
Please click that follow button up there it would mean alot.
I follow back <3
Anything else you wanna know,just ask!
Lahve you all x
Follow Dinosaur_rawr
and
Stephh96
and
Funkyhotgirlxx
There all amazing<3
Music:
Taylor Swift-our song
Rihanna ft Mikky Ekko-Stay
Avril Lavigne- wish you were here!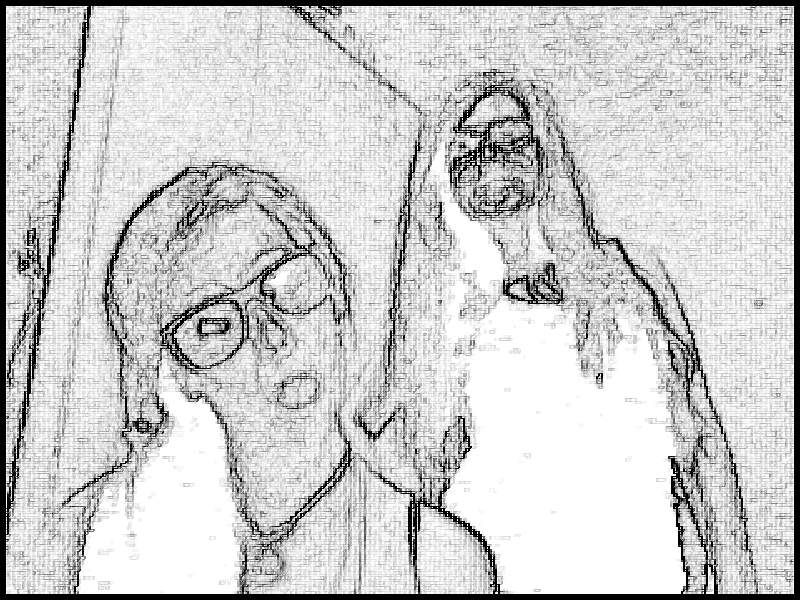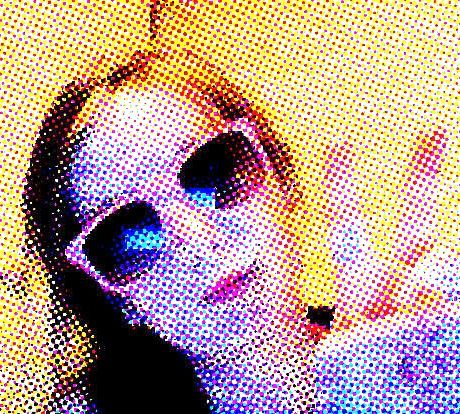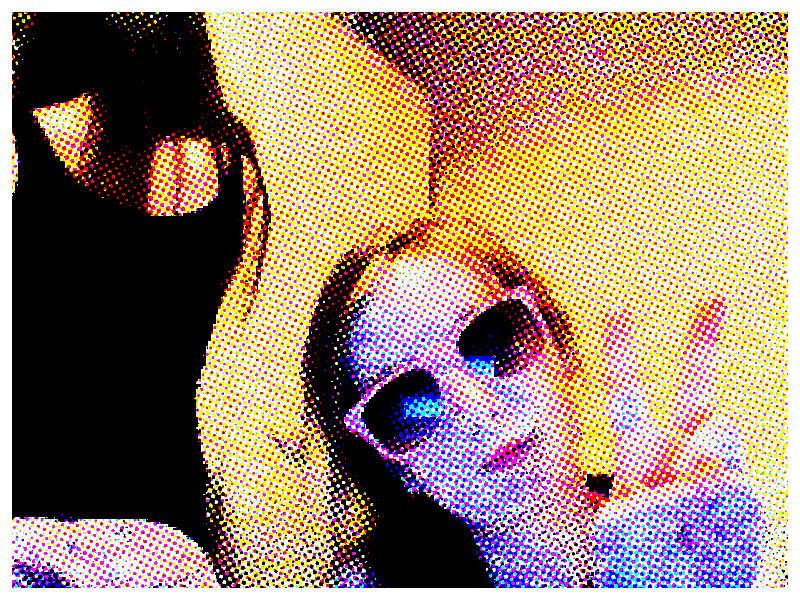 Tinie Tempah
Ft. Ester Dean - Love Suicide[LYRICS] [HQ] dPy-Bb6YizE