Crying over a boy? No. Pick your head up Princess, your crown is falling.<3
Hi Stranger.(: im 18; i live in California; Taken.(: My birthday is 12/18/1995; Justin Timberlake; T Mills!!<3; I would definitely go lesbian for Mila Kunis. I smoke weed and drink. Don't judge me, its annoyingg! I LOVE Jaden Smith, We're getting married, so you guys can get over it. Also, Jennifer Lawrence is my babee.(; I absolutely positively HATE Rhianna. My favorite Color is PINK! :D im a Lover, not a fighter, but if you mess with someone i love, i WILL kick yo ;) ok thats probably all... Ya'll should like comment on my profile! because i love talking to new people!
I La-la-la-LOVE Batman!<3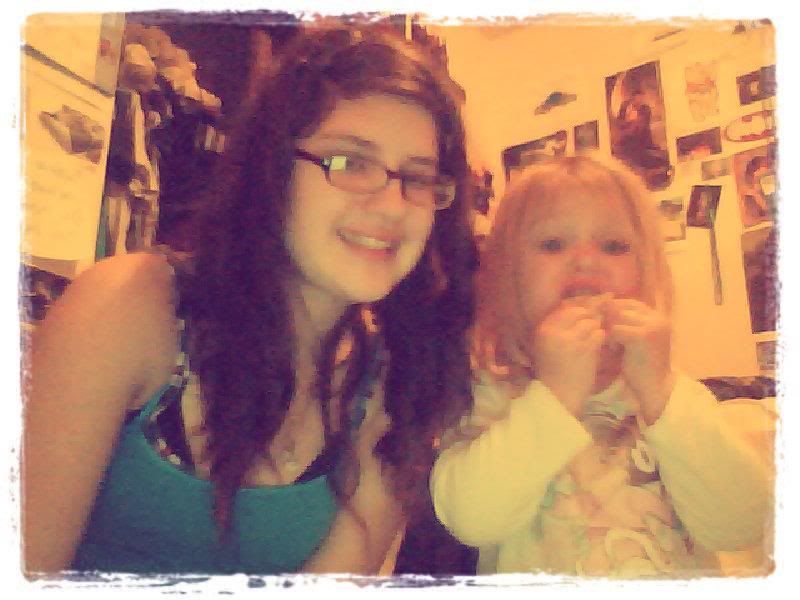 My Baby Boo. i would do anything and everything for this babygirl. shes my whole life and i dont know what to do without her.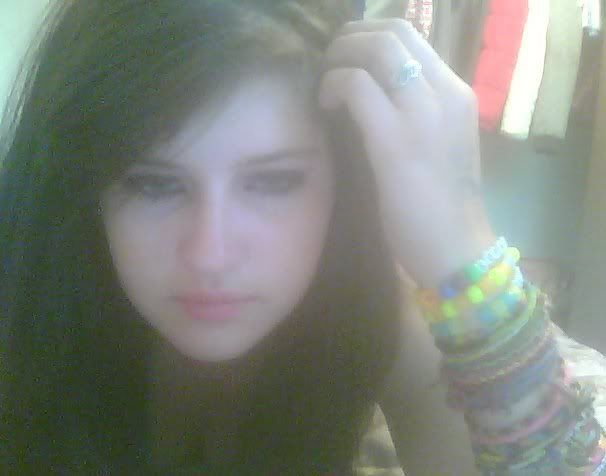 Yeahh... Me :)