Hai thur :D
I'm Jade :) I'm 14 years

young, popped out on 6th August 1998. :) I'm from Australia, but board in New Zealand. I'm as Straight as A pencil, and My fav Colours a

re Blu
e And Gre

en

. I'm a Seventh-Day Adventist

(Ch

ristian)

. I love Music,
my Guitar, Skateboarding, Netball and lots of other things...I love Sparkly things &
Glitter.
I'm random, some
people would call me crazy. I'm Hyper most of the Time, espec

ially late a

t

Night For so

me Reason...
Bestfriend In Life And On Here Is FrozenGrape. Go look her up, shes the man :) :)
Refridgerator.
If you got up to here, thanky

ou, and

I love you, and you should so comment, so we can become friends :)
I'm usually a happy person :) I try not to care what others think, but it's hard sometimes, everyone knows that. I'm not perfect, I'm far from it.

I like Goats...And
Llamas :)
Just sayin..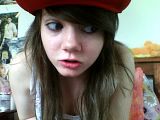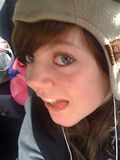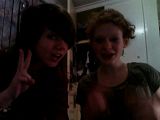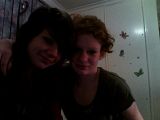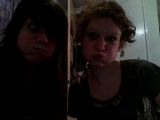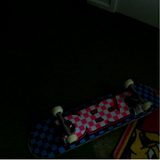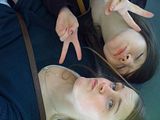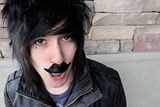 <Best. Dude. Ever.