Let your true colors show...:)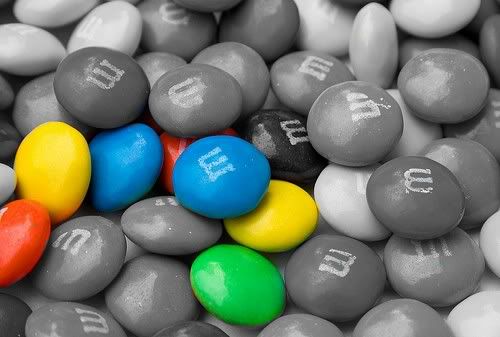 About me:
The names sarah(: ] I live on a pond and I abs love it! I breathe soccer.. its my life♥ i play for Bayside F.C bolts, Coventry United, and ODP (soccer RI). Im striving to make the national team next year.. I've liked this guy, Matt, for at least 6 months. Hes just so UGH, i wont go into details..
Likes:
**soccer is life�
**Boy(s) 1 boy in particular
**Witty& Facebook
�
**Taylor Swift
**Skiing [water or snow]
**Lake George..
**KILLINGTON
**New york
(there is plenty moree)
Dislikes:
*Bitches *Douches
*School
*Losing.
Friends
(closest):
Julia♥
Jodie ♥
Madisen♥
Nina♥
Haley♥
Tay R.♥
Courtney♥
Alexis♥
April♥
Alex♥
Giovanna♥
Catherine♥
Mazoo♥
Tay K.♥
Bina♥
Kate Viera♥
Kaitie♥
Sydney♥
Errin♥
Lauren♥
Kate G♥
Sami D♥
Dakota♥
Kylie♥
Kenz♥ [Sorry* babe]
Lasalle with julia!
(in 2012)
♥