Hottest men on the planet in my opinion?
-Justin Bieber, Adam Levine, Donnie Klang, Austin Mahone, Taylor Lautner, Zac Efron, Chris Brown, Ryan Sheckler, Cristiano Ronaldo, Channing Tatum, Leonardo DiCaprio, Tyson Thibodeau, Cory Monteith, Joe Mauer, Jesse McCartney, New Boyz, Bradley Cooper, Tony Oller, Darren Criss, Cody Simpson (he's decent), Danny Valencia, Adam G. Sevani, Chester See, Jake T. Austin, most of the ICONic Boyz, Chord Overstreet, Jake Short, Bradley Steven Perry, Joel Courtney, Tyler Ward, Cam Gigandet, Matt Lanter, Arthur Bowen, Jon McLaren, Robert Naylor, Logan Lerman, Jason Derulo, Alex Pettyfer, Logan Henderson :)

STATUS: thinking about deleting my account :p
Thank you to my 133 followers!
26 quotes with over 50 faves :)
I'm working on a Justin Bieber quote series right now,
so tell me what you think!
follow me on twitter?! :D @brisolie7
hello :) my name is bri. ffifteen years old. i'm a tenth grader in MN.
i always list lyrics from my favorite song in my AIM box, so if you're wondering, you can look there :) umm i like giving advice so you can ask if you need advice :) i'm not afraid to speak my mind, plain and simple. i am very blunt and to some people it comes off as rude!
i delete all hate comments because i don't think i deserve them...the only reason i ever yell at people is if they make a mean joke targeting a certain group of people, make a mean JB joke, jock other people's quotes, or have nasty crap on their profile.
thanks fo readin.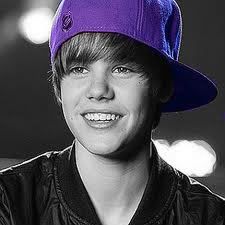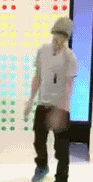 http://i56.tinypic.com/2gwddw6.jpg
thank you losinghermind for making me this banner :D
yeah. i'm a hardcore belieber.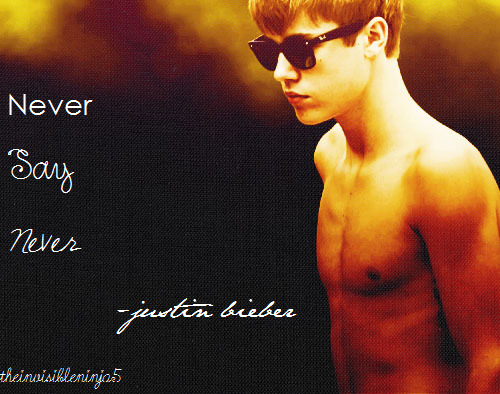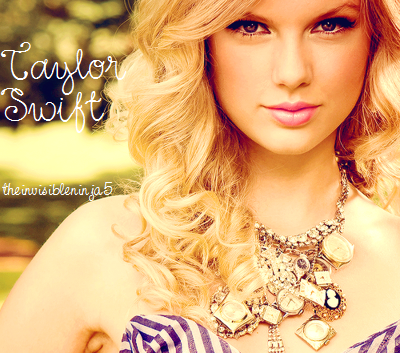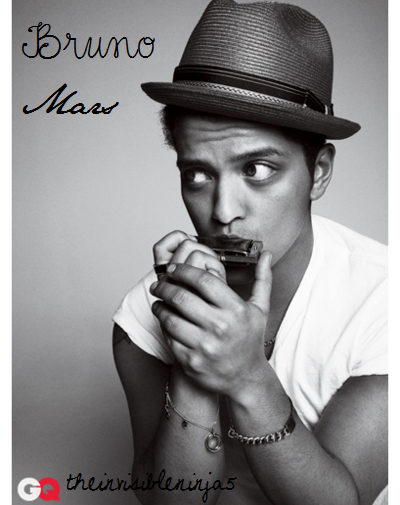 FAVORITE SINGERS RIGHT HERE <3
i love justin bieber, taylor swift, & bruno mars.
[picture credit to: theinvisibleninja5!]