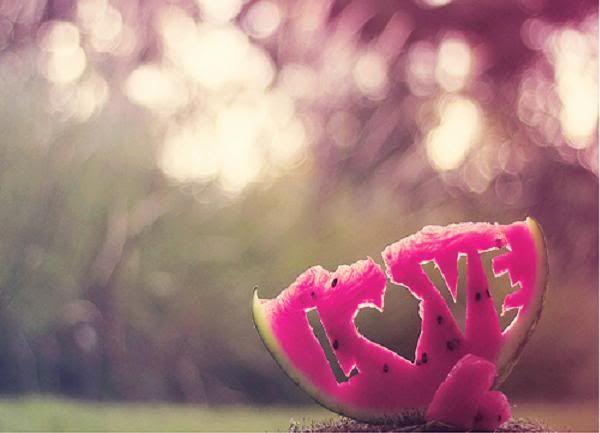 Rebecca/16/Junior - Long story short my life is so screwed up. I live with my cousins instead of my dad, not because of anything bad, but because I didn't want to move to North Carolina. My mom died from cancer almost 6 years ago, when I was only 10. So basically November 19, 2006<-- worst day of my life. I still had to move anyway, 2 hours from all my friends, right before highschool. It sucked for a while but it's getting better. I think this is probably the most I ever told anyone online, it's kinda fun.
My other witty (beclouger) was getting kinda irritating I guess, i dunno. Maybe it's because I add quotes and I have no one to relate to. I have only a few best friends and most are 2 hours away.
P.S.- Indiana weather sucks.

I turn 17 on June 4th.
Thats only like a gajillion days away.
I love animals, Taylor Swift, One Direction, Olly Murs, Ed Sheeran, and unicorns.
Get to know me.
I don't bite.
P.S.- Buffy the Vampire Slayer is an awesome show. ALSO; LOST,Teen Wolf, Angel, and soooo many more.

Oh btw, I'm random, and if you haven't figured that out yet, then you are an idiot... JK. notreally.
LOVE YOU GUYS!♥

Sooo basically Megan and Liz Mace are like my idols.
ALSO DEEFIZZY IS THA BEST YOUTUBER EVA.