<3LIVE LAUGH LOVE:)
...
My name is Carolina
Im in high school and Im on the schools girl soccer team.
My favorite color is hot pink
and my favorite kind of music is Rap, hip-hop!
Im a very happy person i love to make people smile!
I love to give advise also!!
And i want everyone to know they are not invisible! :)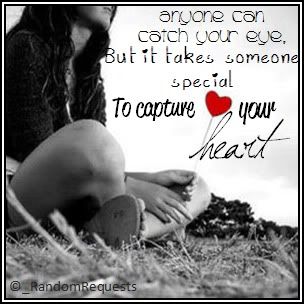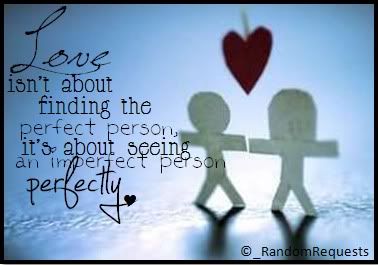 When;
A girl is in love,
You can see it in her smile.

When;
A guy is in love, you can see it in his eyes.