jessica.lee
Thts da namee.


My name is Jess..(:
I'm 13 years young.
I love my life to peices.
Proud to say that Witty is definitly my addiction.
I'm from Michigan.
My school sucks...but don't they all?
I am the luckiest girl in the world. Yeah, I am bragging.
Talk to me, I might talk back (: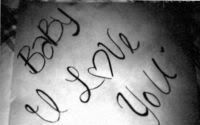 ....



Currently--> TAKEN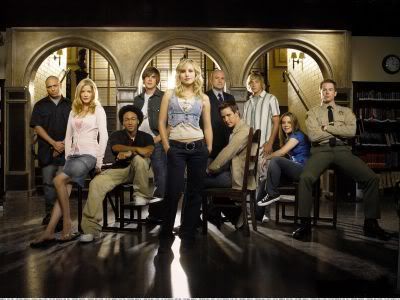 Veronica Mars.
This show controls my life.
I don't suggest watching it.
Its more addicting than Twilight.
TEAM MARS!