IMAGINE DRAGONS . THE CAB . COLDPLAY . THE FRAY . SIA . RIHANNA
GROUP LOVE . CAROLINA LIARS . EMINEM . TAYLOR SWIFT. OMAR LYNX
ZEDS DEAD . ABBA . OASIS . GABRIELLE APPLIN . ED SHEERAN . THE XXX
ANGEL . DEMI LOVATO . TROYE SIVAN . JESSIE J . MAROON 5 . SIMPLE PLAN
THE SCRIPT . LINKIN PARK . THE LUMINEERS . GOO GOO DOLLS . AVRIL LAVIGNE
EDWARD SHARPE AND THE MAGNETIC ZEROS . REGINA SPEKTOR . GLEE CAST .
CRHISTINA PERRI .
IYAZ . TINIE TEMPAH . KARINE POLWART . BEYONCE . ADELE .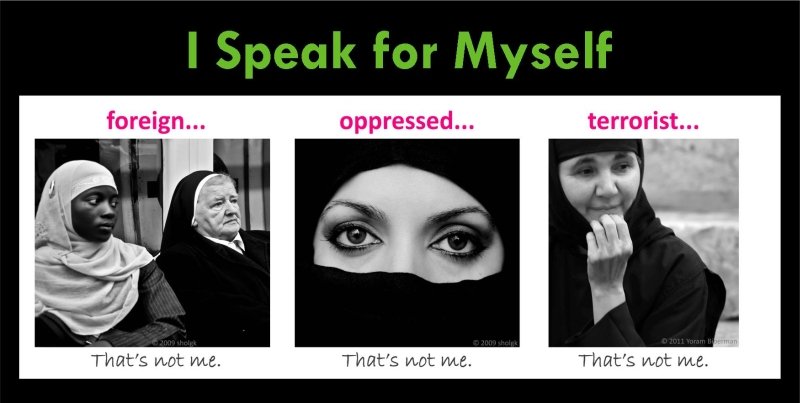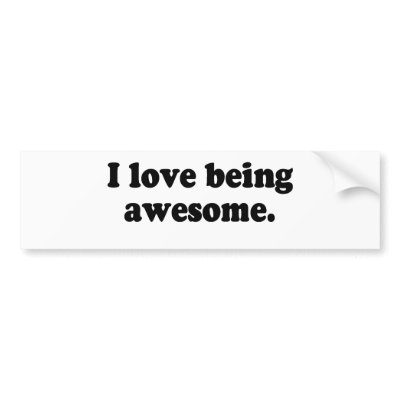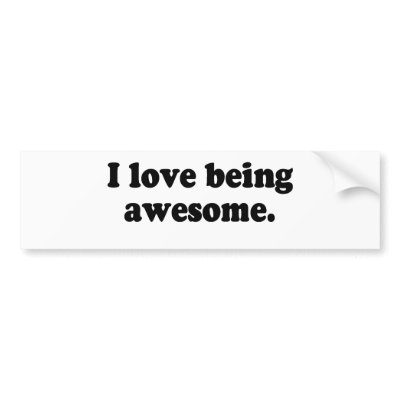 why, fancy seeing you here!
good day, reader! somehow you have stumbled onto my witty!
check out my blog, suscribe and follow ;D
http://cornerotu.blogspot.co.uk/
Read my story? :D
http://thewritersabyss.blogspot.co.uk/
also, go follow my awesome friend staaystroong, she's amazing and i'm lucky to know her,
got a problem with her, you got a problem with me, so follloooooow heeeerr ;D
Haaaaaaaacked!
YEES THAT'S RIGHT I'M HACKING YOU. I'M A REBEL LIKE THAT. OH YEAH.

I must admit 'Jay', even though I always laugh and mock at all the stupid little things you always say, I do love you deep (deep deep deep deep deep deep like seriously does someone have a shovel coz this b'tch is de

e

e

e

e

e

p lol jk) down. In fact, not deep down, I love you steeply up (?). I don't have to tell you the amount of times you've helped me out, because you already know. I love you this much:
( )
no this much:
( )
wait no this much:
( )

Jk, brakets and a space bar aren't enough to show you my never endling love for you. It's a shame your an insociable potato and never leave your house. More people need to see your sexxy face. And soft hair (even though you cover it). And your perfect figure. And your honest eyes. (kay I'll just leave before I get too homosexual) (not that there's anything wrong with homosexuals) (some of my best friends are homosexual) (Jk, you know I have no friends) (I just think we should take this somewhere else) (Somewhere private ;)
follow her and she'll have sex with you
- Fatima (staaystroong
)