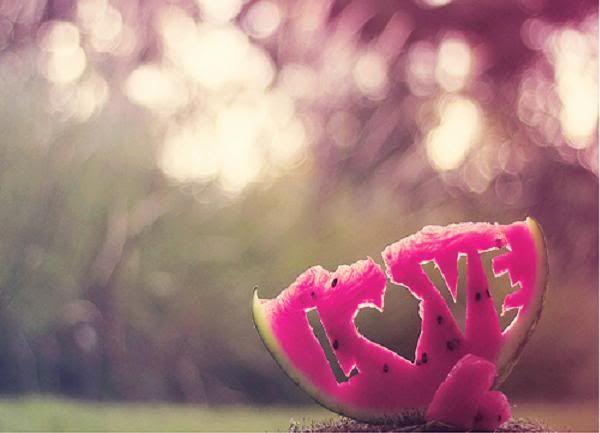 Heey there; my name is Brittany. I am fifteen years old, and I was born on November 27. I share my birthday with my twin brother, Brandon. My life consists of family, friends, and cheerleading. I don't know where I would be and what I would do in this world with out the people I love. Feel free to talk to me, cause I love talking to new people.
Things I Love
family.friends.cheerleading.food.pretty little liars.
patriots.shopping.movies.bring it on series.clothes.
shoes.uggs.fall.mocassins.charlotte russe.victoria
secret pink.hollister.abercrombie and fitch.pacsun.
forever 21.fuzzy socks.stuffed animals.spring.warm
blankets.spring.beach.cheering bows.nail polish.
sims.pink.scarves.north faces.cape cod.music.
aruba.smoothies.pictures.