Hi , my name is Alexcia!

- Check me out on wattpad.com, SkittleLover23
- 18 years old
- Music is my life
- Communate, talk, and feel spirits. i have been able to do that since i started to talk
- Like to play video games and mystery computer games
- Love and obsessed Ghost Adventures, Howl's Moving Castle, The X Files, Harry Potter, Once Upon A Time, and Supernatural
- Favorite bands are Areosmith, One Direction, Heart, Cheap Trick, Evanescence, Paramore, Flyleaf, Plain White T's, BOTDF, Bon Jovi, Nirvana, Nickelback, Greenday, OneRepublic, Spice Girls, The Beach Boys, Black Eyed Peas, Nevershoutnever<3, Neon Trees, Avenged Sevenfold, Falling In Reverse, Hot Chelle Rae, Rolling Stones, Kiss, LMFAO, The Pretty Reckless, Maroon 5<33, and more
- MASON IS THE ONLY MAN I'LL EVER LOVE!!!!!!!! <3 googlekid1746 <3 ... mason wrote this(got hacked)
- Also in love with Harry Styles, Taylor Launter, Zak Bagans, Avan Jovia, Jensen Ackles, Adam Levine, and Severus Snape/Alan Rickman (i'm so like obsessed with this dude<33333) RIP dear Alan...
- I'm also a Daddy's Girl and a Mom's Sweet Girl. Also a Directioner. I'm Funny, Kindhearted, Ramdom, Loveable, and very Friendly
- These people that I list are amazing! Follow them!: LoveIsEverlasting, GrantO_O (my best lovely buddy of all time(; ), witty_guy_here, Marrus(:, Ineedmakyinme, jimboslice3 (my lovely little buddy who i miss talking to(: ), justinloveswitty, MotionlessDreams, BellaMareeRebolledoCullen98 (my witty big sister!), chris_is_beast, Zelo365, violetrock, JoshConnollyTheCoolKid(my loveable buddy who makes me smile), troy_is_cool (by best friend/buddy), Dylan_is_a_dinosaur(i miss this guy so much i can't even describe it), Nick63 (my nicke bear), guyscanbebrokentoo(my huggable adorable best friend ever!!!! i love you nemo<33 but he left and i miss him dearly), googlekid1746 (my little funny adorable cupcake[: who is now dead and i love him and will forever miss him), Leoneo<3, hateandlove (person who i can fangirl severus snape with[; and i love her), aleXXander (i love this guy alot and he is my alex bear), tonyhunter(alex's brother he's a great friend and he's my muffin but dont talk to him much anymore), Bantite(josh's gf and my bestie friend),flyingbacon7(she's just awesome), OmgzMichaelFTW(he's so adorable :3), MatthewwLoveesyouu<3(i just love this kid)

- if i missed anybody or you want me to add you on my list just tell me. anyways, follow me, chat with me, or check my profile out. Bye! :D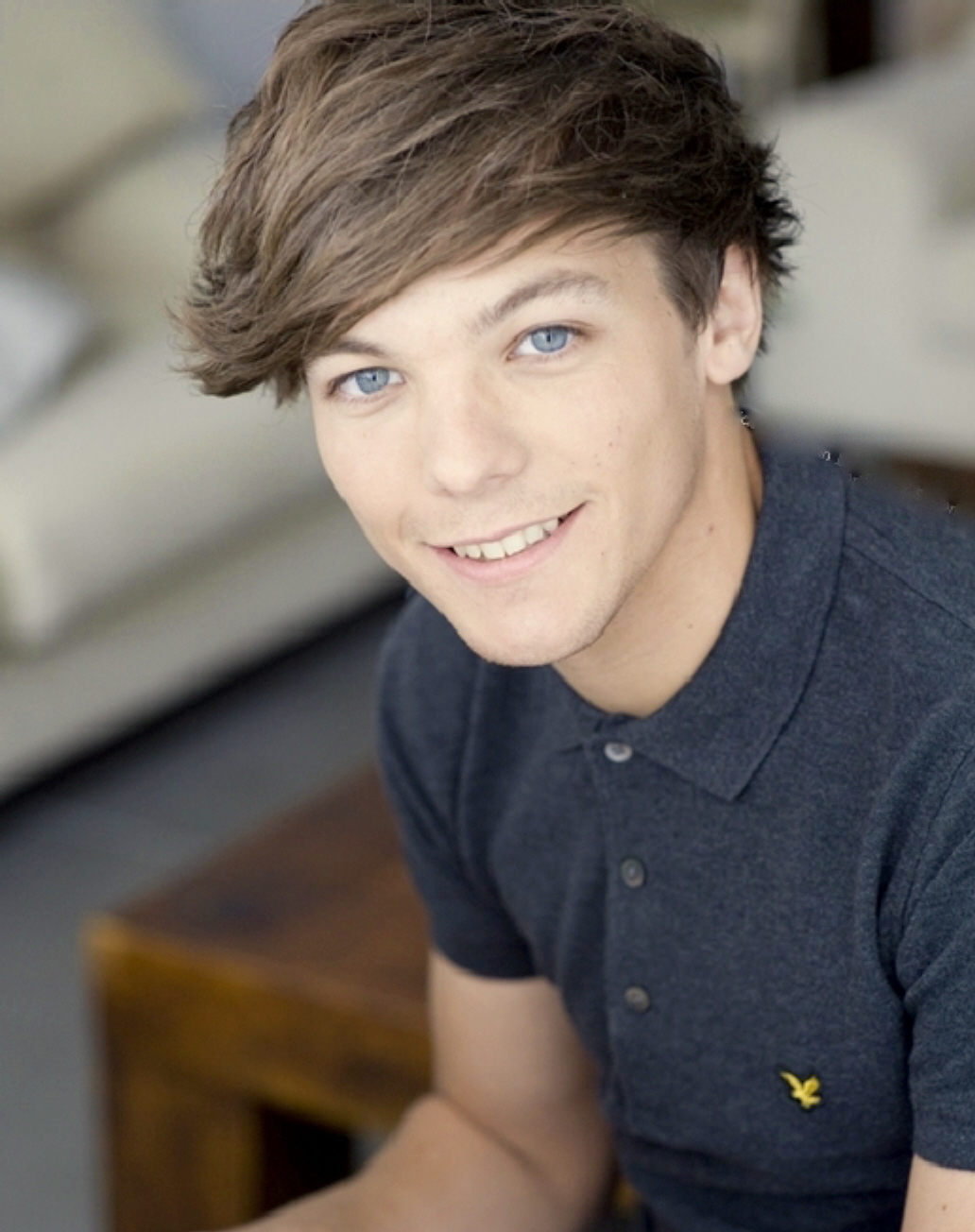 Yeah Right Mason.Im First<3
Heeyyyy Guurlaayy<3
RhiSexiiBumChumBabehBetch
Is In Daaahhh House(((;
Helloo Youh Smexiii Wittayyannnzz c;
I beliieve Imm Heeeaaarr Tew Tell Youh..Yes Youh.
Youh Right There With The Nice Face,Yeeees Youh!
ABOUT ZEEHH BOOTIFULLLLLLL
ALEXCIA
A-Awesome.
L-Loved Up(;
E-Ecstatic <~~Idek?
X~Extra Special
C-Cool Azza Cookieh
I-Ish Just Unbelievable
A-All Round Perfect

She's Super Duper Pretty Like Whaaaat?o.o
Is it possible to be that pretty.
HAVE WE GOT A MODEL ON WITTY *-*
GRAB YO CAMERAHZ BETCHEZZ C;
SHES LIKEE WORKING THAT SEXAY THAAAANG ;D

Im Totallaaayy Jealous Off Heeeerrr<3

Shes Perfect In Evurryy Singlee Way.
Inside&Out<3
Shes The Most Awesomest
&Amazingest Person Evahh!!!
SO IF YOUH DARE EVER THINK OF
TOUCHING MY BOOTIFUL PERFECT PRECIOUS AMAZING
ALEXCIA.
YOU WILL HAVE ME TO DEAL WITH.
HEAR DASH?
DIE DIE.


Lil' Alexiaaaahhhh
Falled Inluffah
Wivvah Boiii c;
A Nicee Boyyyy:'D
& Dem Beeh Inluffah c;
So
NO YOU CANNOT HAVE HER
&&
Wish You&Your Boiii The Besht Off Luck<3

Im Sorry The Hack Was Shieeet
Buh Ish 4:30am -.-
What Did Youh Expect?((;


Well!
RhiBeLeavingNowPrettyfulz.
Dont Missah Meh Tew Mush NoNo;D

Message Mee On Myh Ownn Acc
FUNKYHOTGIRLXX
^YEYEYE^
FOLLOW ME YEYE?C;

Will GoodBye Alexcia & Wittayanz<3
Love You Loads Allie(;
Ciao<3


~~RhiOut<3
Dear pop tart,
YOU ARE AWESOME,
And,
Nice,
And super duper amazing,
LALALALALALA,
Alexcia i-i-is super funny,
Not as funny as me but shes funny:P
Don't let her lie, she loves me.
Yeah so I'm back!
Sparkly Unicorn.
Okay,
LOVE YOU,
POP TART

Love,
Cupcake (
Mason
)
My hair looks really good in the pic!(: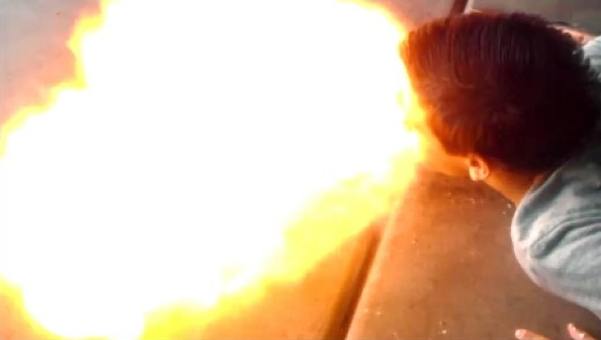 Hai Alexcia's followers (: My names Jake and I'm cool. I'm a rebel huh :D Penguins are cute. And so are you c:
Anyways, we met last night? But that doesn't matter, I think you're cool.(: You seem very nice and sweet. Also, you're down to earth! Most girls arent, well the ones where I live. You said I made you blush last night, YOU LIKE ME xD lool jk. (: Well I gotta go, I gotta go eat dinner! I'll talk to you in an hour(: STAY CUTE! :D

La La Love,
Jake (:
Ayee It's Marcus(:
I've known you for a while and you're sooo nice and pretty(:
Wow I feel like I'm doing a tbh status.
Oh well.
We so need to talk more!
Tootles.
Mason's Back!
I'm Bored So Yeah.
HIIIIIIII
I <3 Mr. Cuddles
Hackked by Jimboslice3! <3
Heyo buddy its me Jimmy,
we need to talk soon on chat sometime!
Luv yu!!!!
Hello Alexcia's followers!
And if you are not following her u need to get yourself checked out cause she is awesome!
:D
I told u i would do this Alexcia!
Byee ttyl :)
Hey, you're getting hacked :D
It's Joshua, merp you need to come online more :o
Like we're never on at the same time, this girl
is amazing, & funny and sweet. You should talk to her :D
Follow her xD