Call me Kay. I'm 17
There's this one guy..
My doggy Sandy :3
Last cut:
June 2, 2013
August 19, 2013
February 21, 2014
March 3, 2014
shortgiraffefeelings.tumblr.com
ask.fm/wittygirl1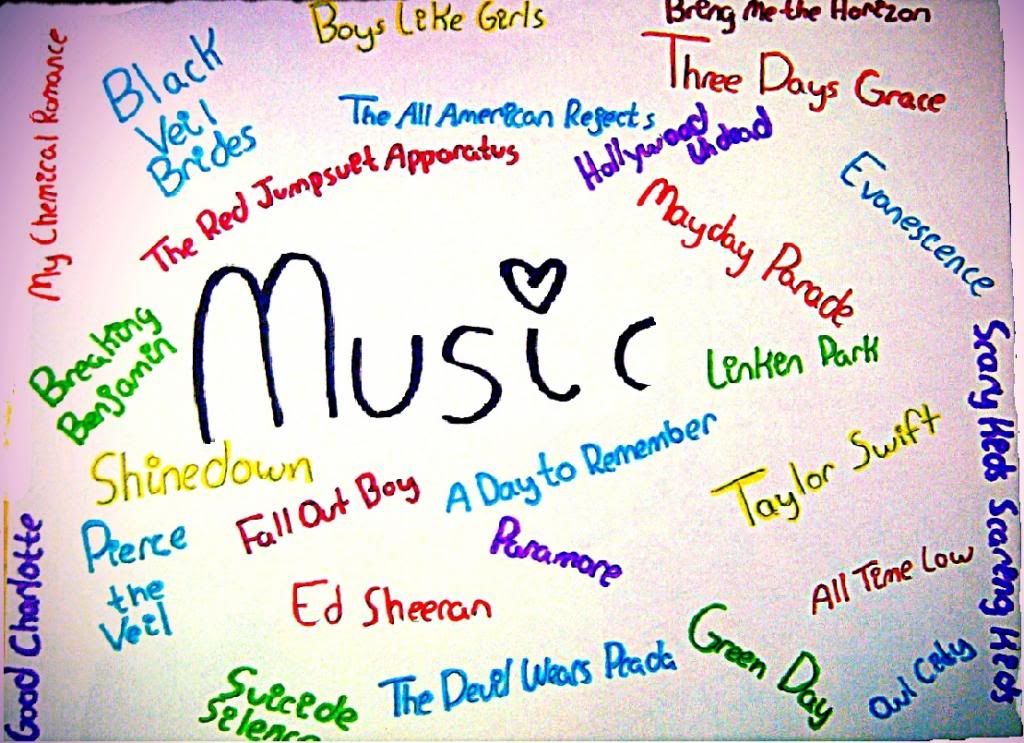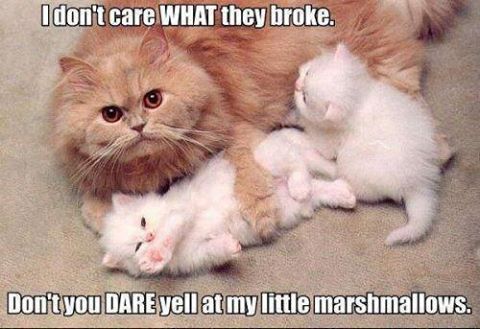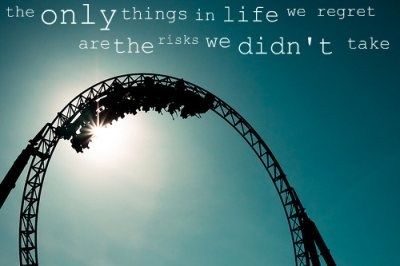 Giraffes| Birds| Purple| Cats| Music| Criminal Minds| Full House
Skateboarding| AmazingPhil| Johnny Depp| Damon Fizzy
Jim Chapman| The Outsiders| Dogs| Outdoors| Video Games
Silent Hill| The Purge| Pacman| Track| Ice cream
Music is what feelings sound like
Hey, y'all.
I'm not gonna come on much anymore. I'm sorry.
I'm just too busy and I'm trying to get help.
Just in case I don't get on again, I wanna say thanks to:
Lissome, OWLSandSPONGEBOBequalLIFE, Imgoingcrazy, lost_in_the_music, flyingbacon7, MaryKate1239, LifeHunter, and _Ben_
Lauren: I miss you, and I love you. And I hope you're okay. And if you ever come back, Jacob knows how to reach me. Bye, hun <3
Gracie: I'm sorry. I miss you. And I love you. And you'll be okay.
Jacob: Sorry for all the crap I caused you. Take care.

I love you guys. Thanks for being here for me.
In case you wanna know, I'm getting a lot better. I'm much happier now. I hope it lasts awhile.
I quit self-harm and starving myself. I still get depressed sometimes but I'm getting help for it.
Thanks for being here for me.
Bye <3 :)
~Kay~
October 27, 2013

Lauren, ohmygod, I miss you so much.
Please come back.
Please.